Offer your clients funding through Liberty Funding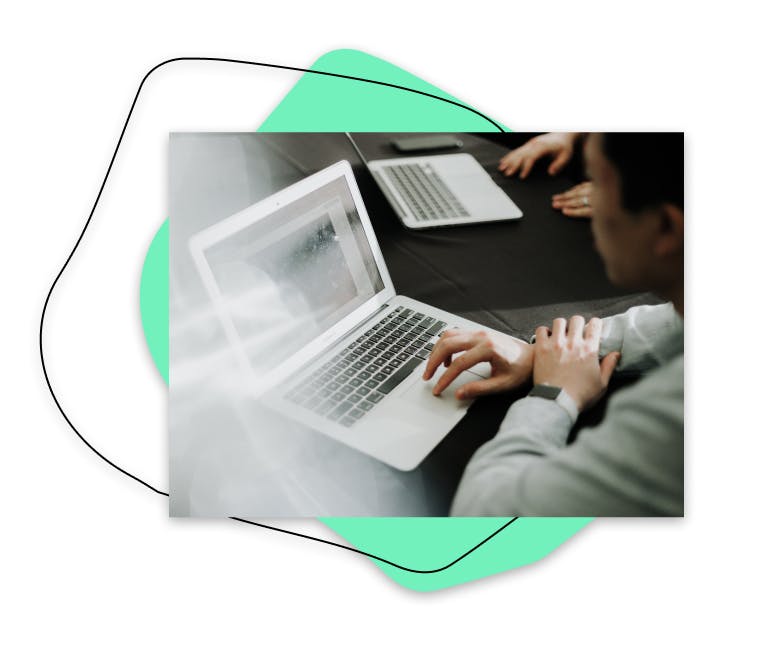 Have a client who needs funding? Refer them to Liberty Funding and enjoy generous commissions! We partner with ISOs, Brokers, CPAs, Attorneys, Insurance Agents, Real Estate Professionals, Contractors and more. Our high approval rates and broad range of funding levels give your clients the options they need to grow their business.
By partnering with Liberty Funding you can expect:
Fast approvals and turnaround times
Aggressive commission structure
Next Day commission payments
Dedicated, professional team to give your clients quality service
Get in Touch
By submitting this form, I confirm that I have read and understood Liberty Funding's Privacy Statement.