Why Liberty?
Liberty Funding is a fusion of technology and real-human expertise that offers businesses simple, efficient access to capital so they can spend time on the things most important to them.
Fast Funding
Once your application is approved you can have funds deposited directly into your business account as soon as the same day, either by direct ACH deposit or wire transfer. Our fast funding gives you the ability to make quick decisions and stay ahead of your competition.
Digital
Business happens on the go and Liberty Funding supports you every step of the way, no matter where you are. Our process is designed to be streamlined for a digital world — that means no printing documents, signing papers, or uploading PDFs. We utilize digital signatures, automated bank verification, and a mobile-first platform so you can handle everything from filling out your application to managing your account right from your phone, tablet or computer.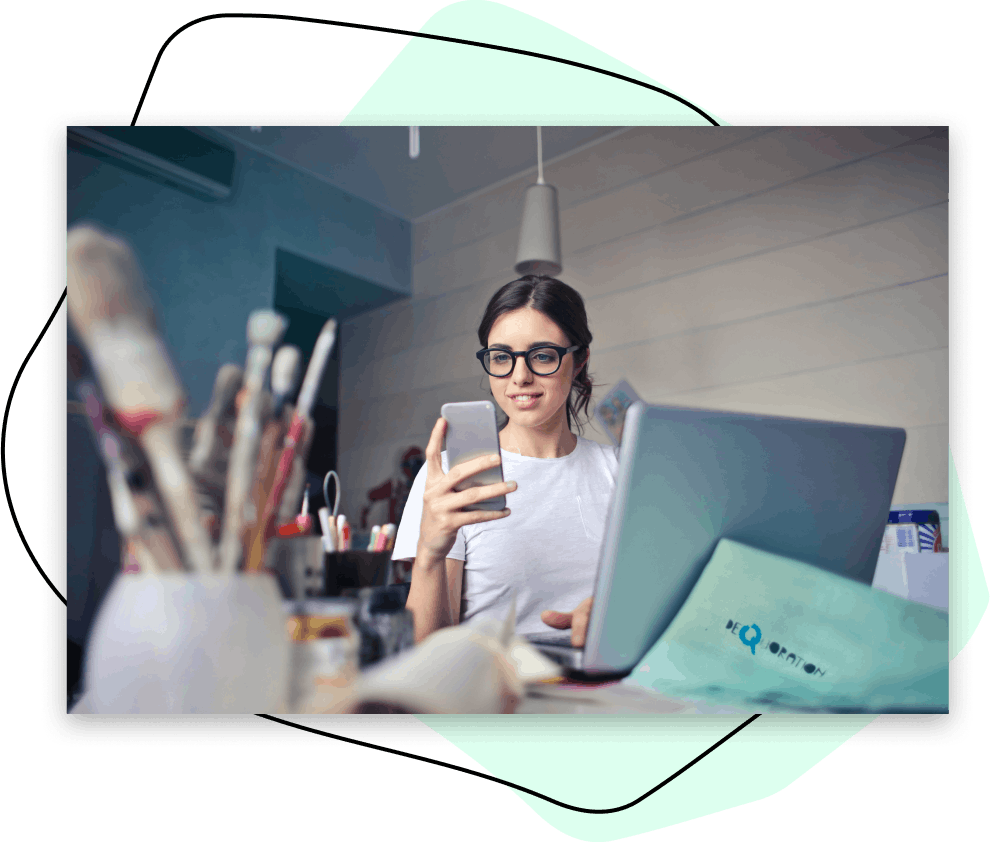 Personal Touch
A Liberty Funding Specialist will reach out to you when you apply and will partner with you throughout the life of the relationship. All of our specialists are based in our office — we never use call centers or automated call systems. Communication is key to success, and we're here to help you through the process so you can get funded and get back to running your business.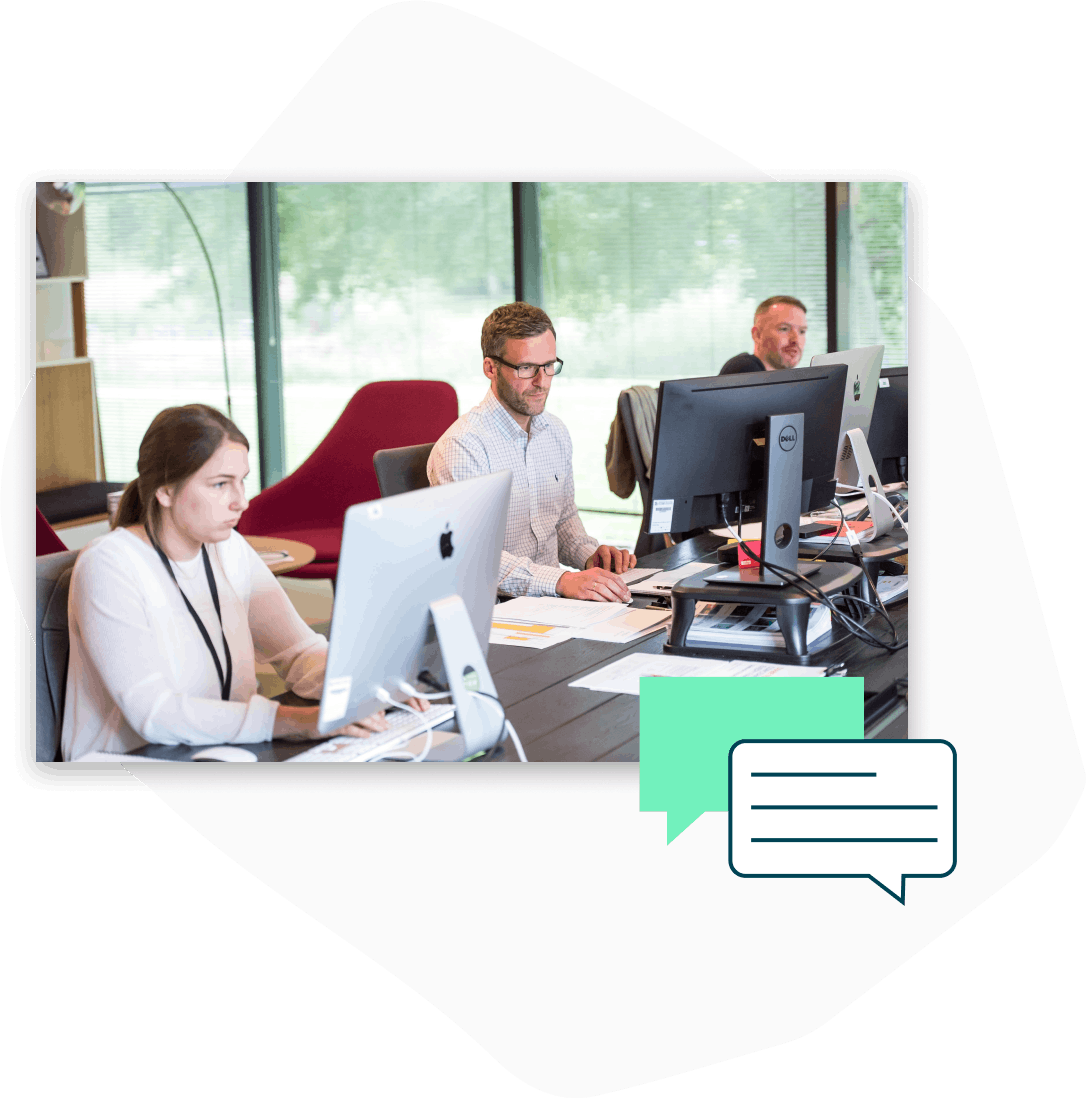 Flexible
Business is unpredictable. Unforeseen events can require extra cash in order to keep things running smoothly. We understand this and it's why we work with each individual client to customize a funding solution fit for their individual needs. We offer flexible terms that help businesses navigate anything that comes their way.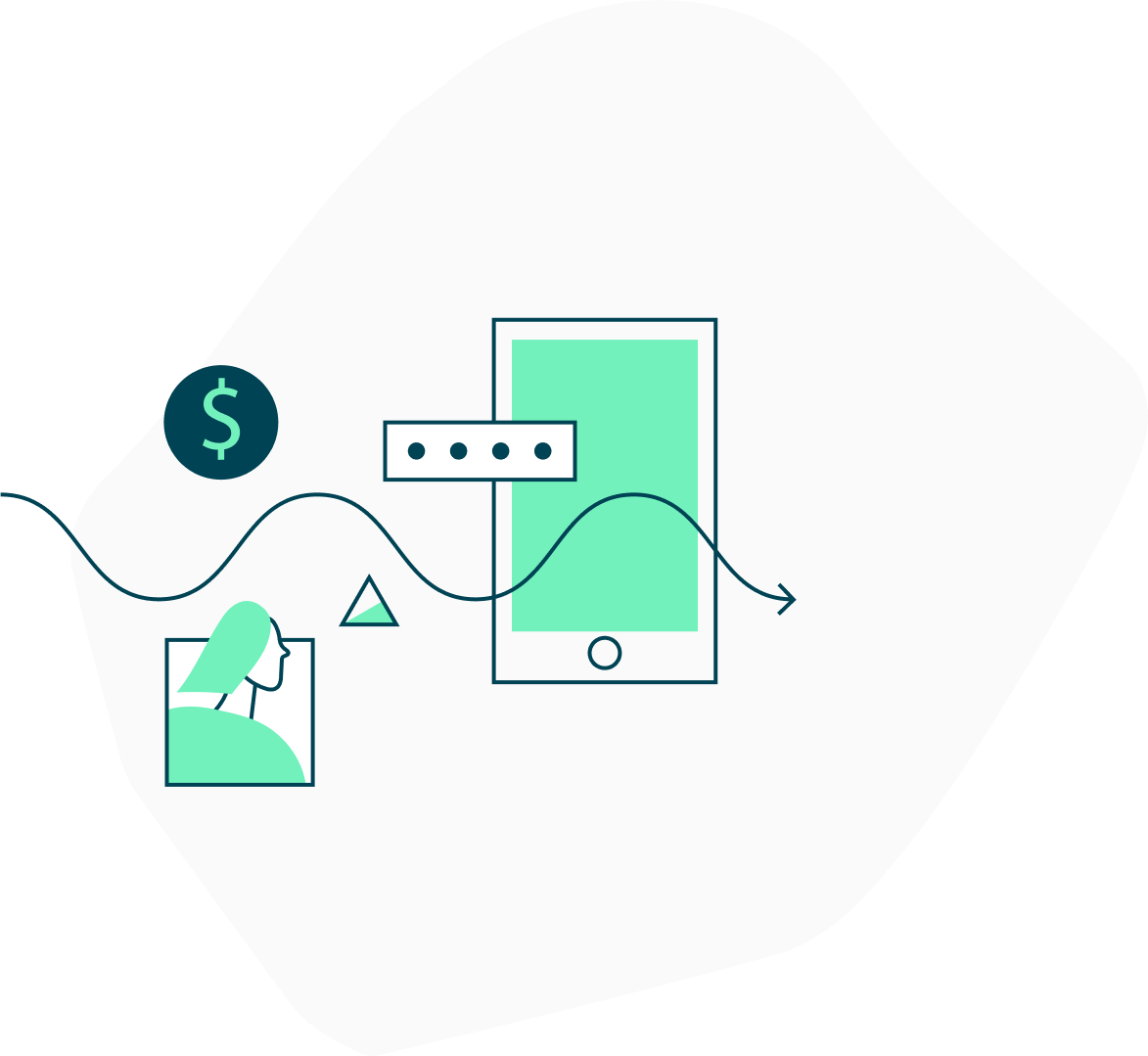 No Credit Score Impact
Liberty Funding uses a soft credit pull so that you can apply for and receive funding without ever having any impact on your credit score.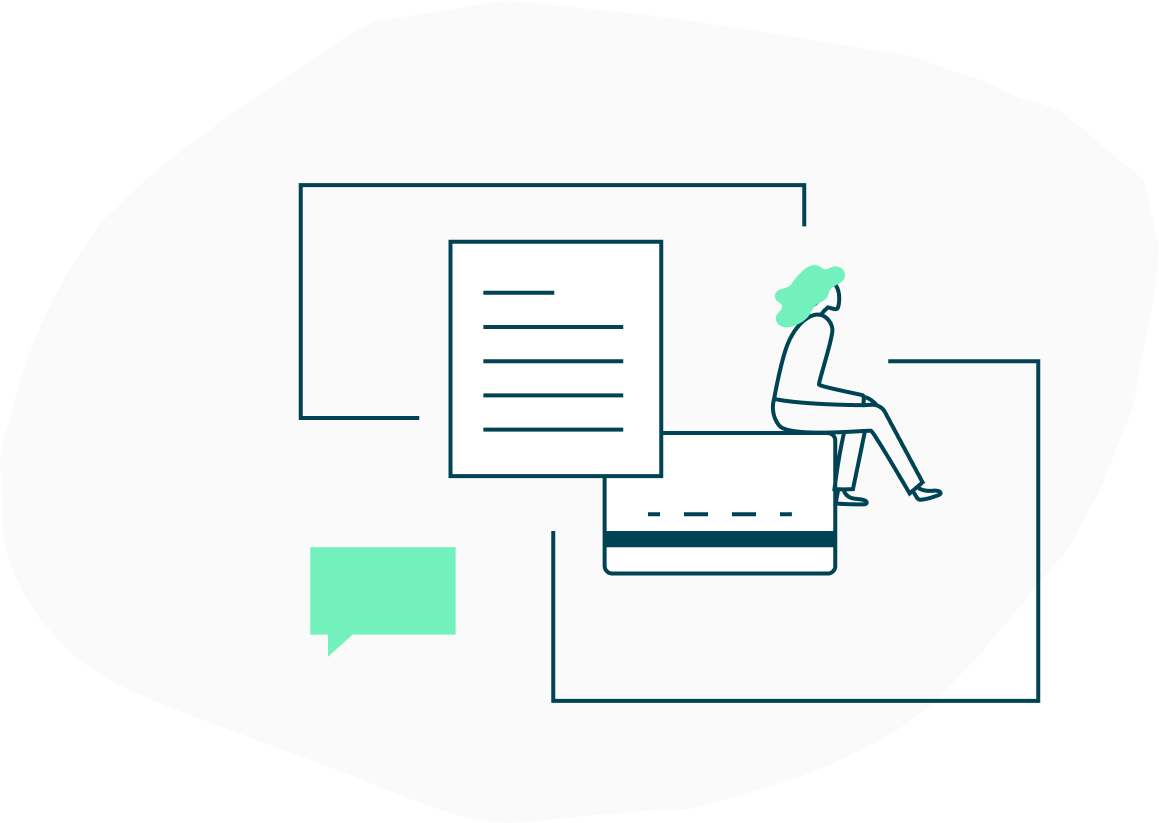 Keep Control
In order to cover a budget shortfall, many
companies will take on an equity investor or
partner. They in turn may give up a portion of
their profit, control over business decisions, and
any gains they would have realized from a future
sale of the business. Avoid all of this and keep
control of your business by partnering with
Liberty Funding.